Siding Services Salem, OR
Siding
Repair and Replacement

Services

Let us protect your home with style and beauty!

We use leading manufacturers inlcluding James Hardie and Alside to protect your home and your family for the harsh elements of Oregon. Both backed with the industry's leading warranties to provide the peace of mind that our customers deserve.

With the continual rain we get in Salem, Keizer, Woodburn and surrounding areas, it's important to protect your home with long-lasting quality products that are beautiful and stand the test of time. HOMEMASTERS is Salem's #1 source to fix your aged or damaged siding.
Some of
OUR Siding Options
We offer a large variety of siding options and services.
Don't see what you're looking for below? Contact us with an idea of what you're wanting and we'll see if we can meet your needs!
Vinyl Siding
Wood Siding
Fiber Cement Siding
Stone Veneer Siding
Composite Siding
Vinyl Siding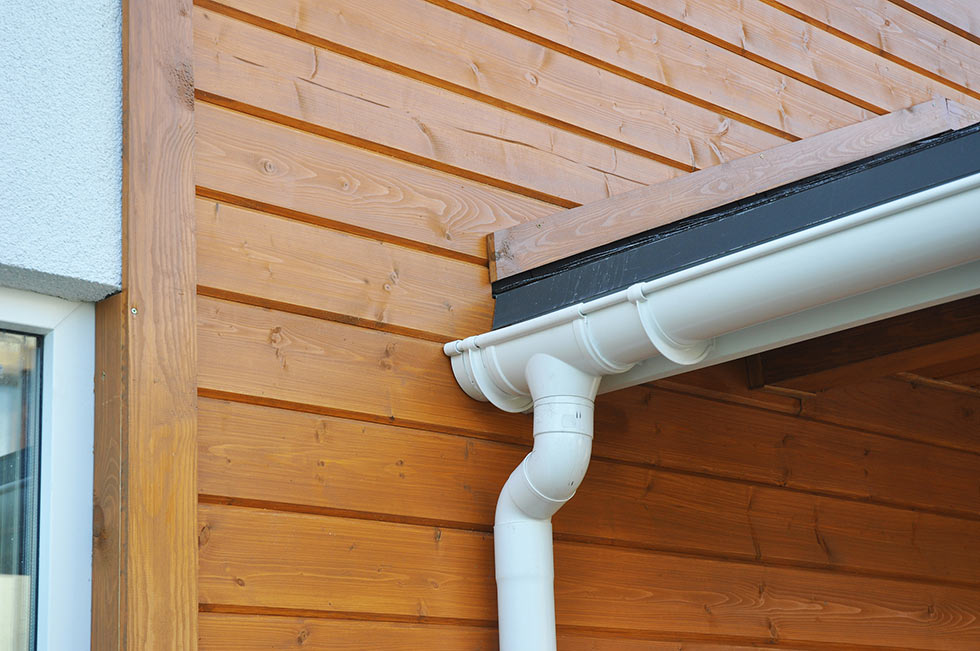 Wood Siding
Fiber Cement Siding
Stone Veneer Siding
Composite Siding
Siding
Installation Process
We go the extra mile to make your home beautiful!
Remove Old Siding
Existing siding is removed from the home and we inspect the underlying wood for rot or damage and replace it.
Moisture Barier
The house is prepped with a moisture barier Housewrap that also blocks air transfer to help save on heating and cooling.
Install Flashing
All house corners and sill areas are flashed including things like windows and vents.
Install Siding
The new siding is installed and ready for paint!
Industry-Leading warranties
As a James Hardie Elite preferred contractor, HOMEMASTERS is able to offer our customers the James Hardie 30-Year Limited Warranty.
For our vinyl siding customers, we offer Alside's Lifetime Limited Warranty.
Financing Available
At HOMEMASTERS we understand the financial hardship the recent Coronavirus Pandemic has caused our individuals and businesses.This is why we are happy to announce 0% interest and no payments for 12 months for those who qualify.
Contact us for more details.
Some
Benefits

of Replacing your Siding
Increase Property Value - New siding is an great way to give your house an updated look and increase the value of your home.
Improve Curb Appeal - New and updated siding will brighten the exterior of your home and give it a fresh new look.
Boost Your Home's Energy Efficiency - When we replace your existing siding, we can add an extra layer of insulation that helps increase the energy efficiency of your home which can drastically lower your energy costs.
Repair Structural Damage - Many homes have hidden structural damage which that is caused from rainwater and mleted snow that leaks around windows and doors, and can cause deteriorated house framing and cracks in the drywall.